name- SM heartBreaker
height- 6 foot
weight-210 pounds
-
-
proud achievements-becoming WFG vgm, first ever chaos champ, also becoming power champ, becoming first double singles champ.
-
-
wrestlers entrance vid-(too be inserted later)
-
-
face (can turn heel on occasions)
-
-
SM's hall of fame (for WFG only)
johnny
cold blast (left)
you sm i just thought this guy would represent you u wanna use him ?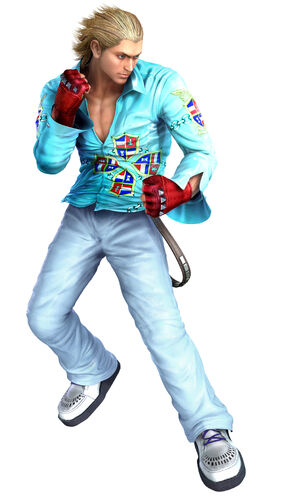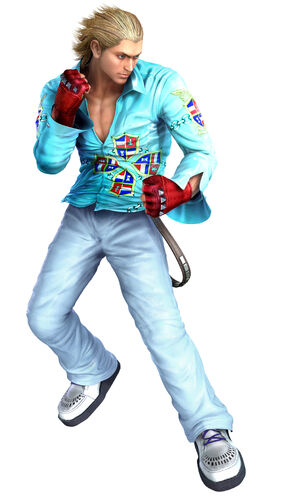 He Is Steve Fox from Tekken 5
omg tht pic is immense !!!

yes i will use it


all of them- the person all together

but if i had to pick one it the title holding one
dude i think the one i made is good.
agreed...it didnt show up earlier..it was just black
---
Permissions in this forum:
You
cannot
reply to topics in this forum